Your cart is empty
You have no items in your shopping cart.
Continue Shopping
REDIRECTING TO PAYMENT PAGE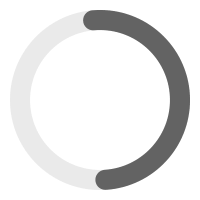 Please don't close the page while in redirecting.if not reach,please click the button below.
Please clear up cookies and cache if your payment is failed then try again.If pay error keeps going.Please contact us!